Easy and private access to medical information online.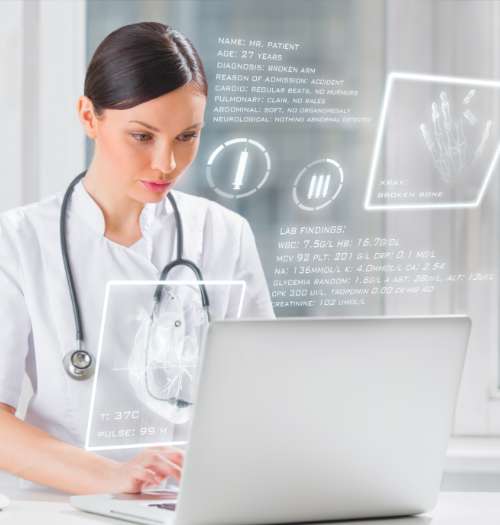 Access to Patient Records
Central Florida Endocrine & Diabetes Consultants, PA is now offering our patients easy and private access to their medical information online, so you can view your personal health records whenever and wherever you have access to the Internet!
By using the Patient Portal, you no longer have to call the office, leave a message and wait for a response. You may send a message to the office through the Portal.
Patient Benefits
Appointments – Request and keep track of appointments
Lab Results – Access and view lab results
Medication – Request prescription refills
Medical Records – View your personal health record
Education – Receive educational materials
Message – Send and receive messages from staff
Reminders – Receive appointment reminders
Billing – View billing statements
To gain access to our secure server on Patient Portal and become web-enabled, simply sign up by providing us with a personal (non-work) e-mail address.
Call to enroll: 407.629.4901
Please allow up to 24 hours for processing.
You will be able to securely log in with your username and password, and gain acces to your personal health record and other helpful features from any computer or smartphone with an Internet connection!
Maitland Hours
Mon – Thurs: 7AM – 5PM
Fri: 7AM – 2PM
Orlando Hours
Mon-Thurs: 7AM – 4PM
Fri: Closed
Oviedo Hours
Mon – Thurs:  7AM – 5PM
Fri: 7AM – 2PM