Meet our professional nutrition and health education team.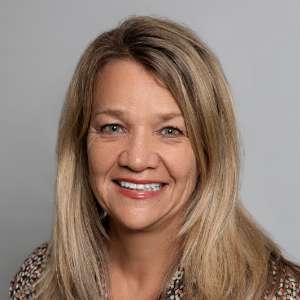 Bernice received a degree in Nutrition from Florida International University and also holds a degree in Hotel and Restaurant Administration from The University of Denver.
read more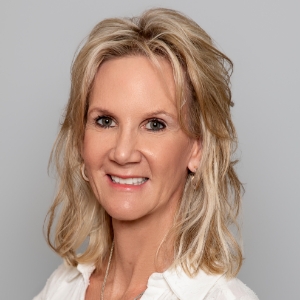 Robin Branch, RN
Robin is a Registered Nurse/Certified Diabetic Educator (CDCES) with many years of experience in the field of diabetic education.
read more
Maitland Hours
Mon – Thurs: 7AM – 5PM
Fri: 7AM – 2PM
Orlando Hours
Mon-Thurs: 7AM – 4PM
Fri: Closed
Oviedo Hours
Mon – Thurs:  7AM – 5PM
Fri: 7AM – 2PM