Registered Nurse and Certified Diabetic Educator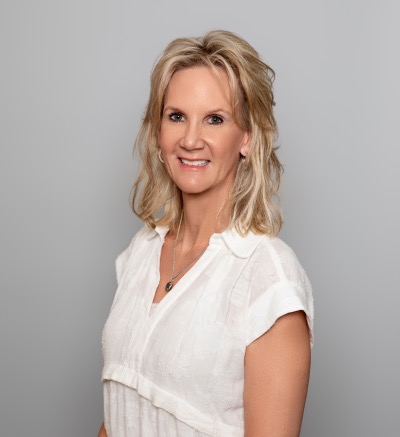 Robin is Registered Nurse and is Certified as a Diabetic Educator (CDCES).
She has over two decades of experience working in the field of diabetes education and has been a certified pump trainer since 2002. 
Robin's passion lies in helping patients live a full active life while managing their diabetes.