Acute and Chronic Endocrine Disorders

Pituitary and Adrenal Disease

Osteoporosis, Metabolic Bone Disorders

Diabetes and Thyroid Disorders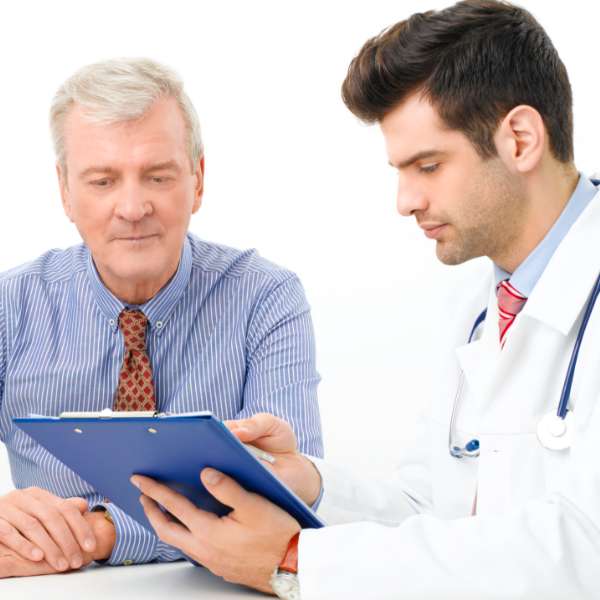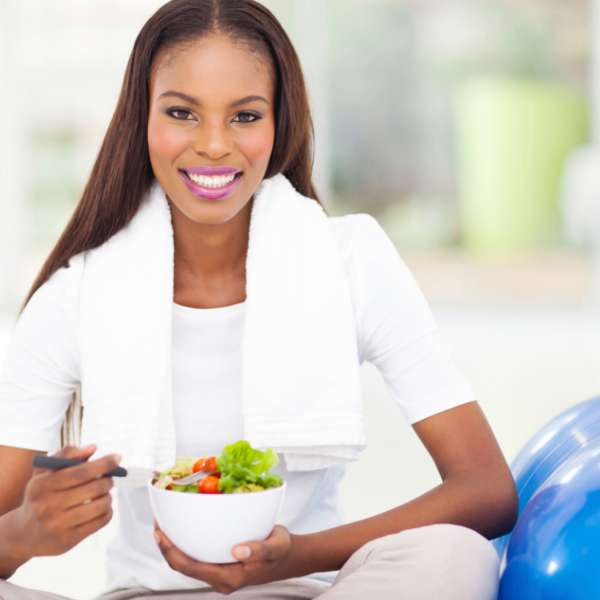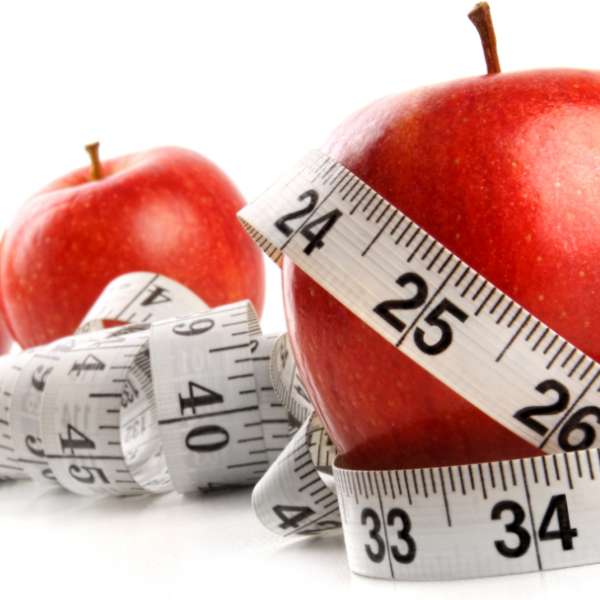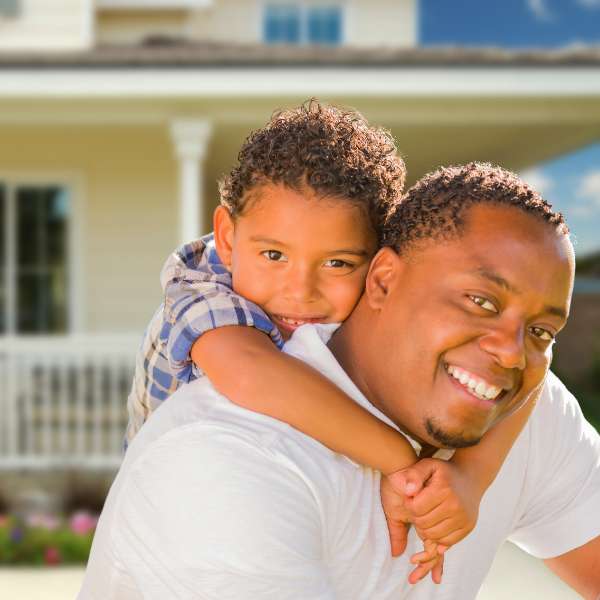 Central Florida Endocrine & Diabetes Consultants provides quality, comprehensive Endocrine care. This includes the physician visit, education, diagnostic studies, lab findings, and treatment.
Our method allows our patients to better self manage their disease and maintain better health and quality of life.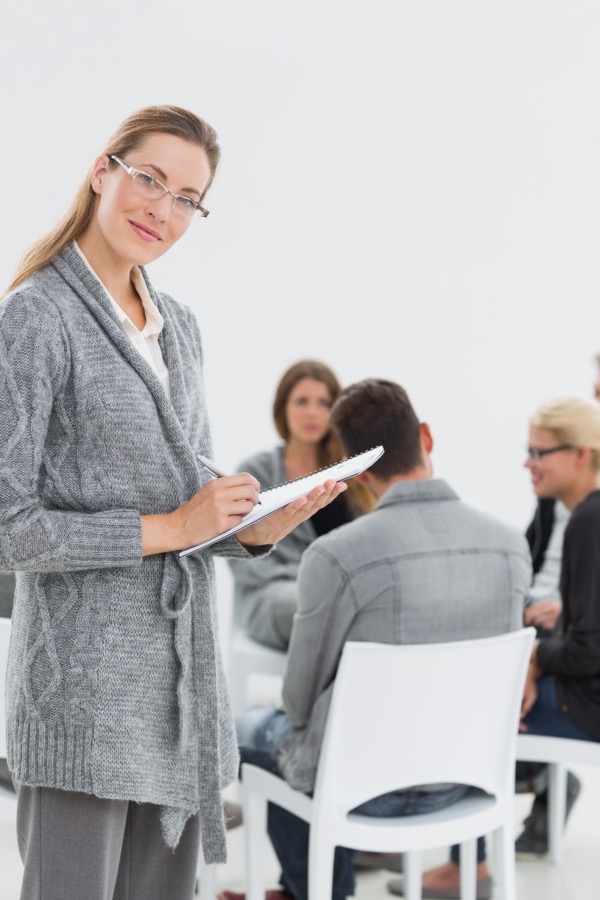 Thyroid Ultrasound
If your doctor orders an ultrasound of your thyroid, we have state of the art ultrasound equipment and the procedure will be performed by our own registered (RCDS) technician right here in our office.  The procedure only takes a few minutes.
Bone Density (DexaScan)
Bone Density testing is highly important after the age of 50.  In addition, due to chronic endocrine conditions, your physician may order this test before the age of 50.  Our licensed and highly trained RT (radiographer) performs this non invasive test in our office.
Radioactive Iodine (RAI)
Our office is fully licensed by the State of Florida to administer radioactive iodine to patients who require this type of treatment.   Because of this licensing, our patients do not usually need to go to the hospital to receive this treatment.
Fine Needle Aspiration (FNA)
If it is determined that you need a biopsy of your thyroid, known as a fine needle aspiration (FNA), your doctor will perform the procedure here in the office.  During this procedure, the doctor will extract cells from your thyroid.  These cells are then sent to a pathologist for analysis.
Fully Licensed & Accredited Laboratory
Our laboratory has state of the art equipment which is found in hospitals and national chain laboratories.  It is certified by the federal government under the Clinical Laboratory Improvement Act of 1988 (CLIA), and it is accredited by COLA.   Our laboratory   has consistently received the excellence award from both agencies.  Since our office treats only endocrine disorders, our laboratory facility is more consistently calibrated to the slightest variation in blood samples.
Licensed professionals staff our laboratory.  They are highly  trained, have years of experience and are dedicated to providing our patients with the highest level of care.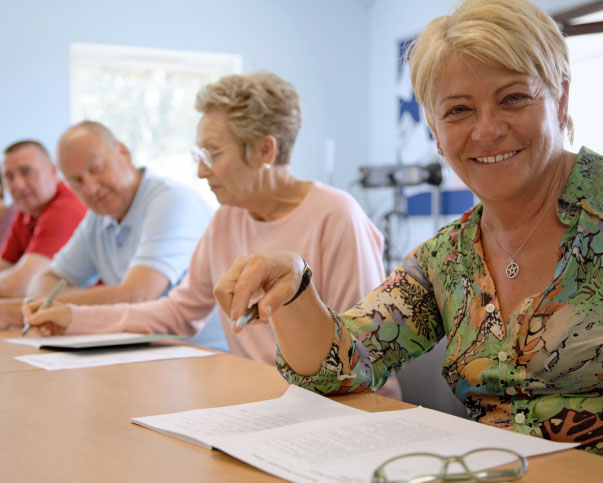 Diabetic Foot Care
Barbara Bunster, DPM provides Podiatry services for Diabetic foot care. Basic foot care, Diabetic Shoes Orthotics
Diabetes Education Center
Licensed by the American Diabetes Association
Our office is fully accredited by the ADA as a Diabetes Education Center and has been awarded the Certificate of Recognition, meeting the national standards for diabetes self management.  This specialized diabetes center is one of very few available anywhere in Central Florida.
You do not need to be a patient in our practice to attend the certified education classes which are offered every month.  All you need is a referral from your own doctor.  After completing the class, you will receive a certificate of completion and your primary care physician will be informed as well.  The class, taught by a certified diabetes educator, provides detailed insight into how to self manage this chronic illness.  Also, as a patient you will also have the opportunity for one-on-one nutrition education and diabetes care.
Maitland Hours
Mon – Thurs: 7AM – 5PM
Fri: 7AM – 2PM
Orlando Hours
Mon-Thurs: 7AM – 4PM
Fri: Closed
Oviedo Hours
Mon – Thurs:  7AM – 5PM
Fri: 7AM – 2PM