Central Florida
Endocrine & Diabetes
Consultants
Your Good Health
is a Beautiful Thing!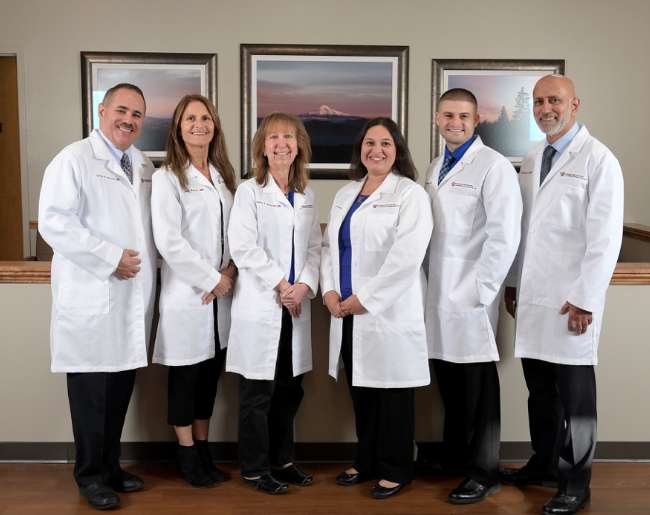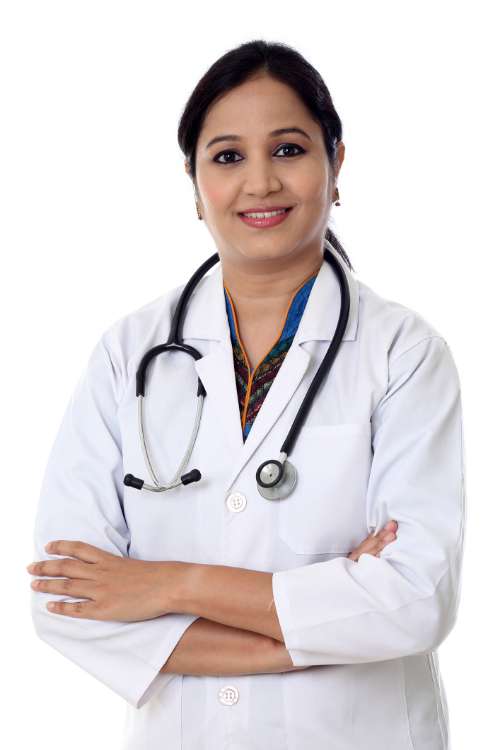 Central Florida Endocrine and Diabetes Consultants, P.A. specializes in treating diabetes, thyroid and other endocrine disorders, including pituitary disease, adrenal disease, osteoporosis and other metabolic bone disorders. All the physicians have extensive backgrounds and training in treating both acute and chronic endocrine problems. In addition, each doctor is board certified in the sub-specialty of Diabetes, Endocrinology and Metabolism.
Fully licensed and accredited in-house laboratory. Certified diabetes education classes. Clinical trial studies. We have two locations for the convenience of our patients. Visit our Contact Page for hours and directions.
Covid-19 Alert
In response to the coronavirus pandemic, our medical office will adhere to CDC Guidelines for social distancing and requiring mandatory face masks.  Surgical masks are available and will be provided to you if you do not have one.  Masks must be worn properly at all times while in the medical office.
Only patients receiving care will be allowed in the waiting room (unless the patient needs special accommodations for translation services and or assistance from a caregiver).
In the event you or your family member are ill, or unable to wear a face mask, simply ask our scheduling office to convert your appoint to a Televisit.
What is a Televisit?
A televisit works just like an office visit in many ways. Through your laptop, smartphone, or tablet device your physician will review your medical history and symptoms. You can ask questions, just as during a regular office visit. Your physician will provide a treatment plan, including prescribing medication as necessary.


What Our Patients
Are Saying
"
Doctor Ali very patiently and thoroughly answered all of my questions, explained the different types of thyroid cancer, the other possibilities other than a carcinoma, and the procedure for the fine needle aspiration, the different options for deadening the skin, etc. He also explained why certain labs which I brought up were not indicated at this time.
He did not discount the possibility of ordering them later, depending upon the results of the biopsy report. I felt that he did his best to allay my fears, while remaining up front and honest about the various possibilities that the the nodule might possibly represent.
– Peggy
"
I have seen an enormous number of doctors in the past 5 years because of my issues. Hands down, Dr. Ali is one of the best. He's honest, explains the issues and comfortable to deal with. I wish a lot of others tried half as hard. Thanks Doc!
– James
"
Dear Dr. Glickman,
Thank you for taking the time to help me with my recent rheumatology problem. You and your staff are the models for excellence in medical care! I'm so lucky to be one of your patients.
– Kate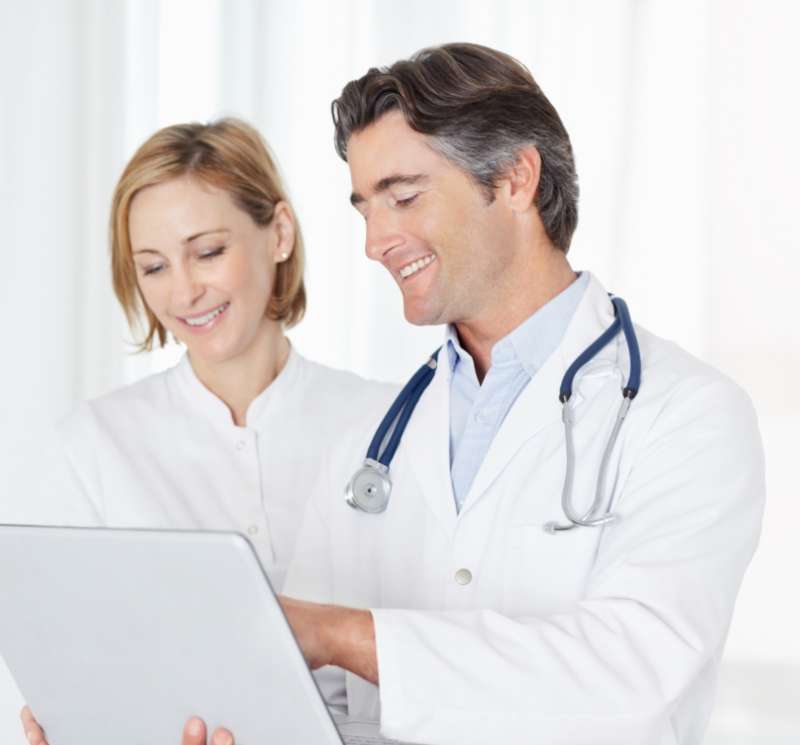 Maitland Hours
Mon – Thurs: 7AM – 5PM
Fri: 7AM – 2PM
Orlando Hours
Mon-Thurs: 7AM – 4PM
Fri: Closed
Oviedo Hours
Mon – Thurs:  7AM – 5PM
Fri: 7AM – 2PM